Season 1, Episode 2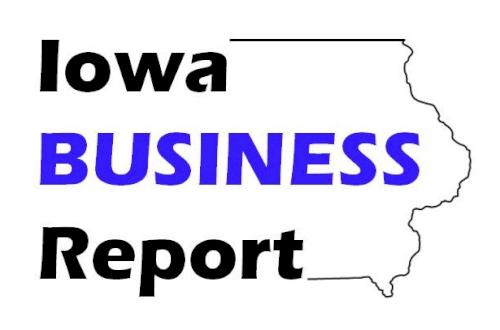 On this edition of the Iowa Business Report:

The Iowa Legislature returns to work this week; we discuss the upcoming session and the legislative process with two public policy professionals.

A new Waterloo city ordinance limiting information an employee can seek from a job applicant has been challenged in the Iowa District Court.

In the Business Profile segment, we learn about Interpower Corporation of Oskaloosa, which began 45 years ago in California and moved to Iowa in order to reach its fullest potential.

For more, go to totallyiowa.com and click on the "radio programs" link.