Season 1, Episode 18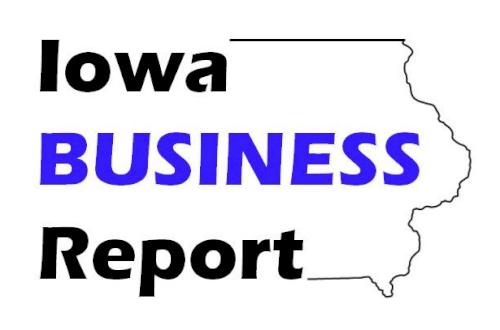 On this edition of the Iowa Business Report:

Prosperity may be defined in a variety of ways; one London-based think tank has developed metrics to compare Iowa with other states, and the U.S. with the rest of the world.

One of the provisions of the CARES Act will not only benefit non-profit organizations, but also taxpayers who make donations.

In this week's "Business Profile," we meet Roger Johnson of Premier Furniture & Equipment, whose business helps equip schools for the unique ways of learning taking place today.

For more, go to totallyiowa.com and click on the "radio programs" link.   

Presented with support from the Iowa Association of Business and Industry.