Season 1, Episode 16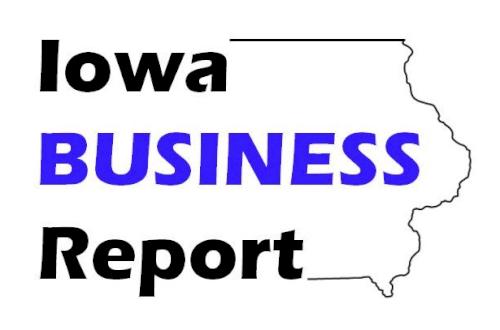 On this edition of the Iowa Business Report:

Creighton University economist Dr. Ernie Goss is the foremost authority on the Midwest economy; we hear his insight on what it will take to get the economy to recover post-pandemic.

The CARES Act provided money for small businesses, but the fund quickly ran out of resources.

In this week's "Business Profile", we meet Josh Scheinblum of Cedar Rapids, who founded a communications company, 5 Seasons Media, just as many businesses were being forced to shut down due to COVID-19.

For more, go to totallyiowa.com and click on the "radio programs" link.   

Presented with support from the Iowa Association of Business and Industry.