Season 1, Episode 15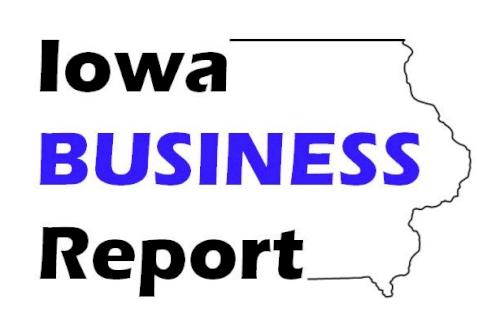 On this edition of the Iowa Business Report:

Iowa's gaming industry is a billion-dollar business, but like so many others, it's shut down due to the pandemic. Wes Ehrecke of the Iowa Gaming Association talks about the impact of casinos on the state's economy.

The outlook was bright for agriculture as 2020 began due to trade agreements being in place, but the pandemic has presented new challenges.

Iowa's businesses and manufacturers have provided unique responses to COVID-19; Mike Ralston of the Iowa Association of Business and Industry provides examples, and shares news about how his own group had to change its summer plans.

For more, go to totallyiowa.com and click on the "radio programs" link.   

Presented with support from the Iowa Association of Business and Industry.