Season 1, Episode 14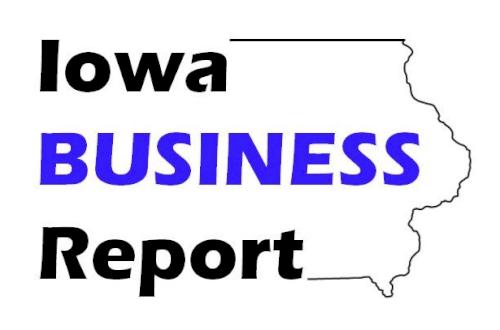 On this edition of the Iowa Business Report:

We learn about Business Horizons and Leadership Iowa University, two programs designed to help students learn about business in a practical way.

The Mid-American Business Conditions Index and Iowa Business Council quarterly economic outlook survey were both released this past week, and the impact of COVID-19 is evident.

In the Business Profile, we meet Eric Engelmann of NewBo.co, which started producing face shields for health care workers – free – using 3D printers...and started shipping in only five days from the first idea being discussed.

For more, go to totallyiowa.com and click on the "radio programs" link.   

Presented with support from the Iowa Association of Business and Industry.