Season 1, Episode 13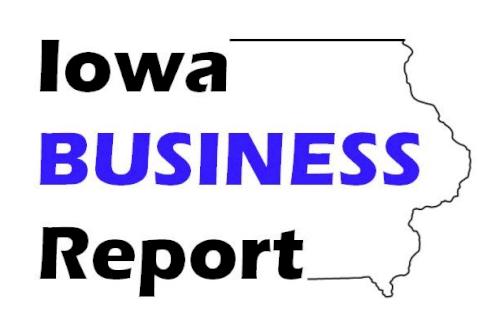 On this edition of the Iowa Business Report:

We check in with past program guests to see how they are handling their businesses and events in the age of COVID-19.

Common rituals have been altered as "social distancing" is encouraged.

In the Business Profile, we meet Steve Shriver of EcoLips of Marion...and learn about a unique partnership that could only happen during the time of the coronavirus.