Season 1, Episode 12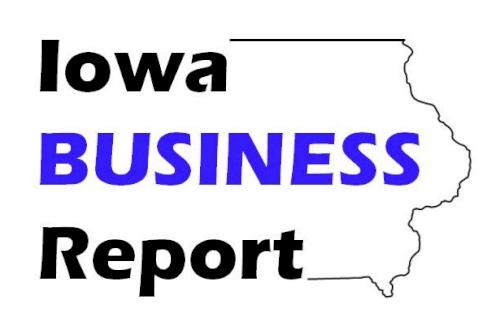 On this edition of the Iowa Business Report:

The U.S. Small Business Administration has a series of grants and loans available to those affected by the COVID-19 outbreak.

Many are finding themselves working from home for the first time; we have tips on how to be more productive in that setting.

Iowa Association of Business and Industry members were already concerned about the impact of COVID-19 when the second quarter member survey was conducted earlier this month.

For more, go to totallyiowa.com and click on the "radio programs" link.   

Presented with support from the Iowa Association of Business and Industry.