Season 1, Episode 11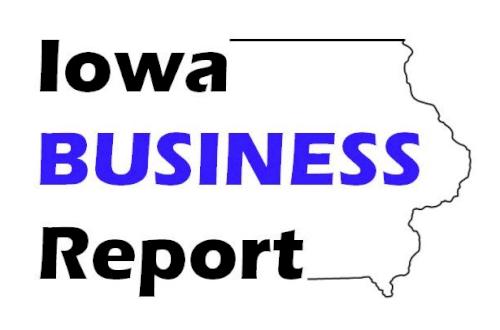 On this edition of the Iowa Business Report:

The fourth Iowa Rural Summit will be held in Cedar Rapids later this spring. Bill Menner of the Iowa Rural Development Council discusses the impact of the event on Iowa's communities.

According to a new survey, Iowa is one of the happiest states in the country, which means we have more productive workers.

In the Business Profile segment, find out why coaching is different from training...and why coaching works in business as it does in athletics.

For more, go to totallyiowa.com and click on the "radio programs" link.   

Presented with support from the Iowa Association of Business and Industry (iowaabi.org).