Season 1, Episode 10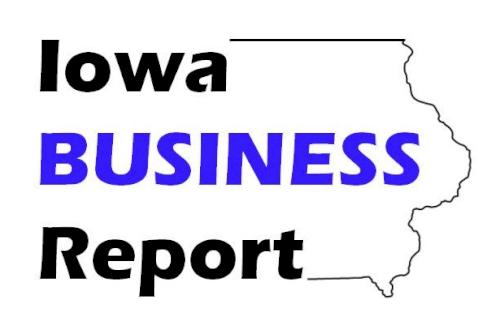 On this edition of the Iowa Business Report:

Learn about the Waterloo Career Center and why the unique school/business partnership has not only better prepared students for the workforce, but dramatically improved graduation rates, as well.

Information about what poor child care options cost the Iowa economy each year...and signs that COVID-19 may be affecting the Midwest business outlook.

In the Business Profile segment, hear from a business owner whose job is to help CEOs get "unstuck".

For more, go to totallyiowa.com and click on the "radio programs" link.