Season 1, Episode 1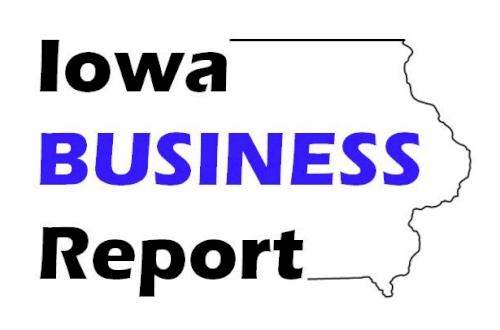 On this edition of the Iowa Business Report:

Creighton University economist Ernie Goss explains how Iowa's economy is different from that of neighboring states.

The United States/Canada/Mexico Agreement (USMCA) has now passed the House, and Iowa U.S. Sen. Charles Grassley's finance committee will begin mark ups on the bill next week.

In the Business Profile segment, we learn about Pella's Vermeer Corporation, which started with a single invention and has grown to become a third-generation employer of 3,000 across the globe.

For more, go to totallyiowa.com and click on the "radio programs" link.