IBR Business Profile – Zeteo Biomedical (Timothy Sullivan)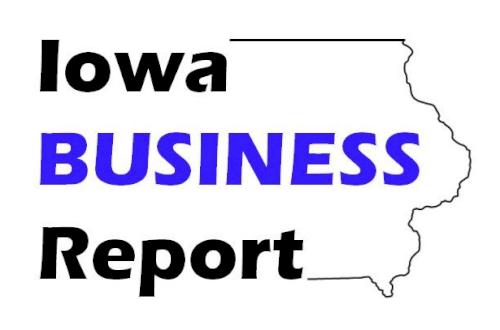 Each week, the Iowa Business Report radio program features a Business Profile segment, introducing listeners to an Iowa-based company or business.

In this extended IBR Business Profile, we meet Timothy Sullivan of Zeteo Biomedical, based in Austin, Texas, but in partnership with the Nanovaccine Institute at Iowa State University to develop and deliver a nasal COVID-19 vaccine as part of a fast track project.
He spoke with Jeff Stein for Iowa Business Report program number 20-47 via ZOOM on November 18, 2020; this podcast contains the full conversation.