IBR Business Profile – Waterfront Corporate Services (Steve Dust)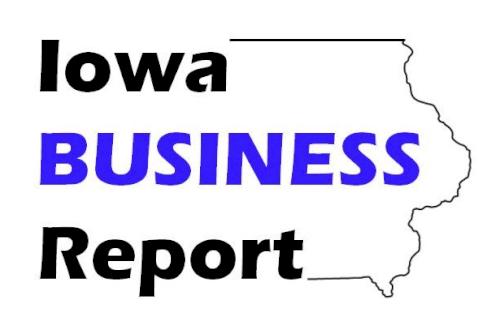 Each week, the Iowa Business Report radio program features a Business Profile segment, introducing listeners to an Iowa-based company or business.

In this extended IBR Business Profile, we meet Steven Dust of Waterfront Corporate Services, L.L.C.

Mr. Dust has been involved in business and economic development for 40 years, including the past quarter-century in Iowa. He now uses that experience and insight to advise individual business clients.

He spoke with Jeff Stein for Iowa Business Report program number 20-26; this podcast contains the full conversation.