IBR Business Profile – Twisted Creek Ranch (Afton Holt)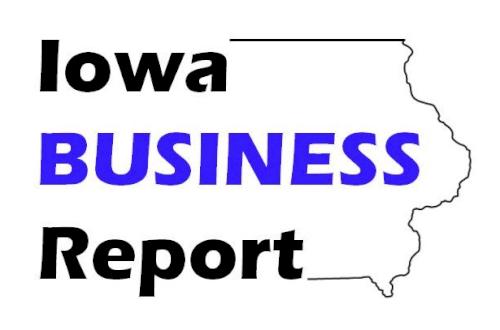 Each week, the Iowa Business Report radio program features a Business Profile segment, introducing listeners to an Iowa-based company or business.

In this extended IBR Business Profile, we meet Afton Holt, who along with fiancé Jason Scott, owns and operates Twisted Creek Ranch near Pocahontas, billed as Iowa's all-inclusive pheasant hunting experience.
She spoke with Jeff Stein for Iowa Business Report program number 20-46 via ZOOM on November 10, 2020; this podcast contains the full conversation.