IBR Business Profile – The Donovan Group (Jerry Gallagher)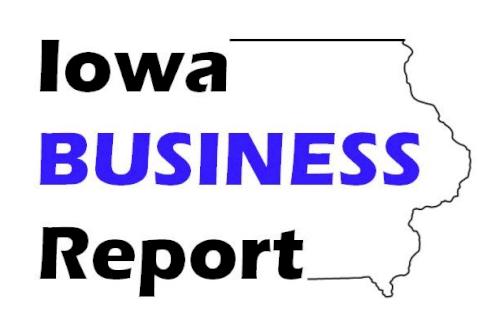 Each week, the Iowa Business Report radio program features a Business Profile segment, introducing listeners to an Iowa-based company or business.

In this extended IBR Business Profile, we meet Jerry Gallagher, who supervises Iowa operations of The Donovan Group from an office in Cedar Falls. The Donovan Group partners with school districts on both internal and external communications.

He spoke with Jeff Stein for Iowa Business Report program number 20-21; this podcast contains the full conversation.