IBR Business Profile – Sylvan Learning of Iowa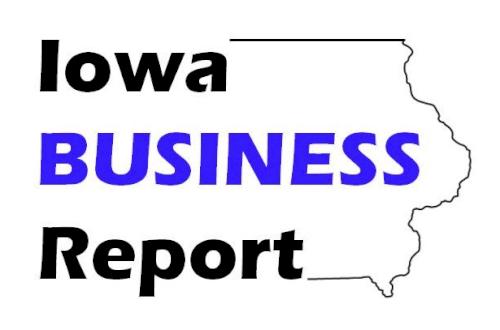 Each week, the Iowa Business Report radio program features a Business Profile segment, introducing listeners to an Iowa-based company or business.

In this extended IBR Business Profile, we meet April Samp, co-owner of Sylvan Learning of Iowa about how the well-known company has adapted and expanded its services in the wake of "learning from home" protocols. 

She spoke with Jeff Stein for Iowa Business Report program number 20-37 via Zoom on September 1, 2020; this podcast contains the full conversation.