IBR Business Profile – Steffensmeier Welding and Manufacturing (Jenny Steffensmeier)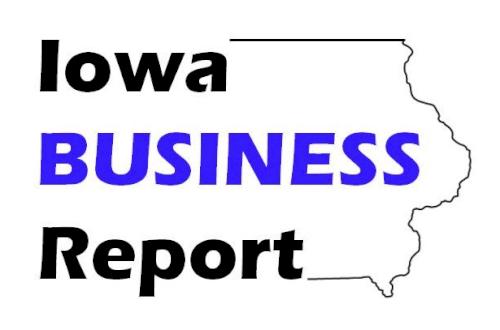 Each week, the Iowa Business Report radio program features a Business Profile segment, introducing listeners to an Iowa-based company or business.

In this extended IBR Business Profile, we meet Jenny Steffensmeier of Steffensmeier Welding and Manufacturing, a company founded by her late husband nearly four decades ago in Pilot Grove, in Lee County. 

She spoke with Jeff Stein for Iowa Business Report program number 20-36 via Zoom on September 1, 2020; this podcast contains the full conversation.