IBR Business Profile – Premier Furniture & Equipment (Roger Johnson)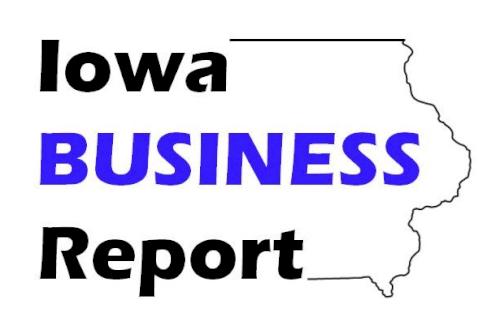 Each week, the Iowa Business Report radio program features a Business Profile segment, introducing listeners to an Iowa-based company or business.

In this extended IBR Business Profile, we meet Roger Johnson of Premier Furniture & Equipment of Shell Rock.The company provides furnishings and materials for schools at a changing time for the structure of learning.

He spoke with Jeff Stein for Iowa Business Report program number 20-18; this podcast contains the full conversation.