IBR Business Profile – Kinzler Construction Services (Kevin Kinzler)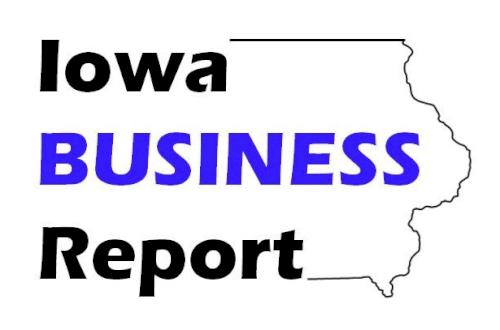 Each week, the Iowa Business Report radio program features a Business Profile segment, introducing listeners to an Iowa-based company or business.

In this extended IBR Business Profile, we meet Kevin Kinzler of Kinzler Construction Services, based in Ames. From starting in a garage four decades ago, the business now has six locations in three states.
He spoke with Jeff Stein for Iowa Business Report program number 20-45 via ZOOM on October 28, 2020; this podcast contains the full conversation.