IBR Business Profile – Culture House Books (Mike Chapman)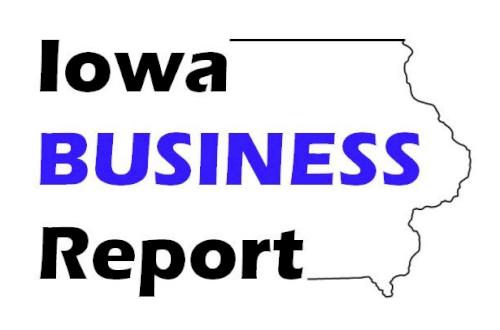 Each week, the Iowa Business Report radio program features a Business Profile segment, introducing listeners to an Iowa-based company or business.

In this extended IBR Business Profile, we meet Mike Chapman of Culture House Books, now based in Newton. We discuss how the process of writing and publishing books has changed over time. Chapman is the author of more than 30 books, many of which were published by the company he and his wife Beverly founded. 

He spoke with Jeff Stein for Iowa Business Report program number 20-38 in Waterloo on September 16, 2020; this podcast contains the full conversation.