IBR Business Profile – Certintell (Benjamin Lefever)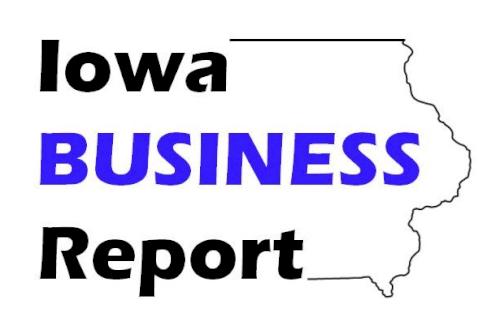 Each week, the Iowa Business Report radio program features a Business Profile segment, introducing listeners to an Iowa-based company or business.

In this extended IBR Business Profile, we meet Benjamin Lefever, founder and CEO of Certintell. The company is the first solo, black-owned, telehealth company in the U.S., and it's based in Des Moines.
He spoke with Jeff Stein for Iowa Business Report program number 20-49 via Zoom on December 1, 2020; this podcast contains the full conversation.