IBR Business Profile – Authentic Storytelling Project (Christoph Trappe)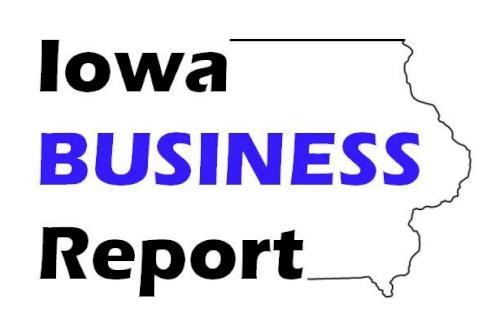 Each week, the Iowa Business Report radio program features a Business Profile segment, introducing listeners to an Iowa-based company or business.

In this extended IBR Business Profile, we meet content marketer Christoph Trappe of the Authentic Storytelling Project, urging businesses to be more effective in their marketing by telling better stories about themselves.

He spoke with Jeff Stein for Iowa Business Report program number 20-28; this podcast contains the full conversation.