IBR Business Profile – AeroSeeder LLC (Tom Leitgen)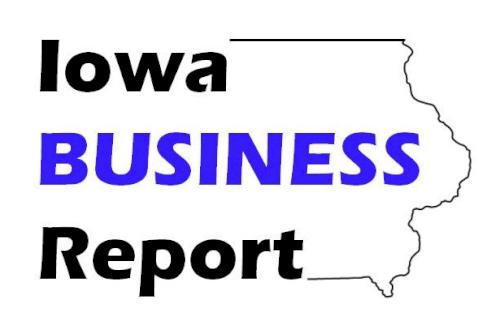 Each week, the Iowa Business Report radio program features a Business Profile segment, introducing listeners to an Iowa-based company or business.

In this extended IBR Business Profile, we meet Tom Leitgen of AeroSeeder LLC, based in Garnavillo, combining new technology (drones) with new use of seed (cover crops) to efficiently handle farm needs.

The profile aired on Iowa Business Report program number 20-31.