BR Business Profile – Inland Coatings (Coridan McGinley)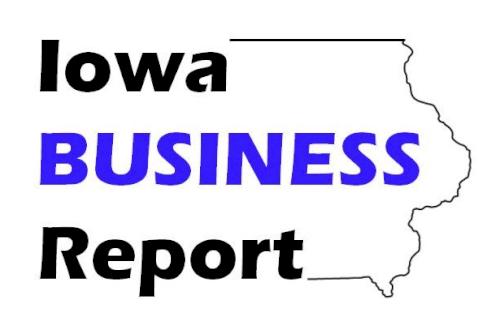 Each week, the Iowa Business Report radio program features a Business Profile segment, introducing listeners to an Iowa-based company or business.

In this extended IBR Business Profile, we meet Coridan McGinley, president of Inland Coatings, based in Adel, online at inlandcoatings.com.
He spoke with Jeff Stein for Iowa Business Report program number 20-51 via Zoom on December 15, 2020; this podcast contains the full conversation.