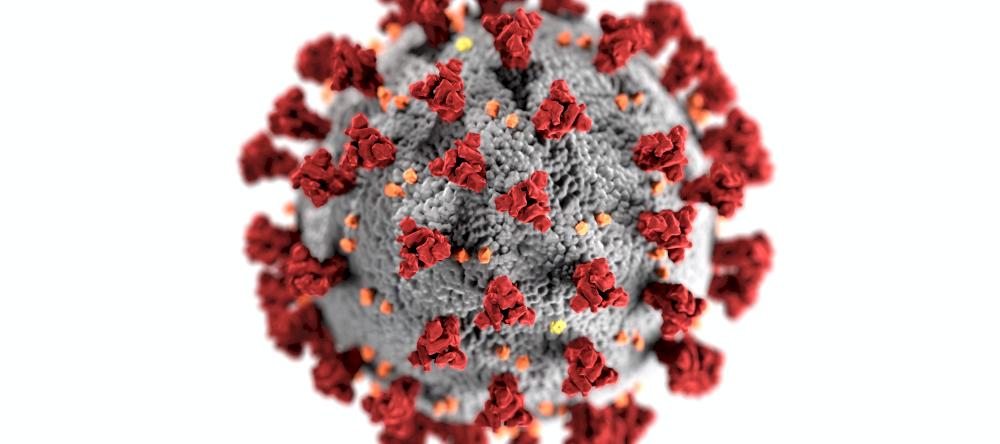 Coronavirus (COVID-19)
The Biden Administration Emergency Temporary Standard (ETS) has Iowa employers seeking to comply with the new federal regulation and state law. We've provided a list of resources from ABI members, partner organizations and OSHA on this page for a one-stop-shop. If you have specific questions about how to navigate the new standard, please contact us.
The global pandemic challenged your organization in completely new ways. We're here to support you. Sharing these resources is one way we're helping. If you need answers to specific questions or help with an issue involving government, please contact us.
Reopening Guidance
Paycheck Protection Program (PPP)

ABI Member Resources
ACS | Free software trails for online collaboration/communication and cybersecurity for both business and personal that relates to remote work

BerganKDV | Business- and industry-specific on-demand webinars
CapstoneCare Enhanced Telemedicine | Enroll your current or laid-off employees to receive unlimited on-demand health care for one low monthly flat fee

CIRAS
CLA

Davis Brown Law Firm | Legal resources categorized by industry
Eide Bailly

Fredrikson & Byron, P.A. | Navigate the changing business issues related to the pandemic

Gallagher | Insurance brokerage, risk management and consulting information
Families First Coronavirus Response Act (FFCRA) Leave Flow Chart:
https://iowaabi.org/upl/downloads/library/families-first-coronavirus-response-act-ffcra-leave-flow-chart.pdf

Google
HR Simple | Employer updates for Iowa

The Iowa Clinic
The Iowa eClinic (a safe, easy and efficient way to receive care from an Iowa Clinic provider without leaving home)
Leaders Helping Leaders | A Facebook group created by ABI member Kathleen Riessen for leaders who want to support other leaders and receive support in making critical decisions
LMC Insurance & Risk Management | One-stop shop for questions tied to property & casualty/employee benefits/financial services and regulatory matters for COVID-19
Principal | Midwest Business Center
ServiceMaster by Rice

Disaster Relief Funding

National Resources
H.R. 6201 Families First Coronavirus Response Act Employment Paid Leave Requirements and Tax Credit Provisions Overview (Graph)
National Institute for Occupational Safety and Health 
U.S. Small Business Administration

Iowa Resources
Office of the Governor of Iowa
Help Iowans Help Iowans | Local restaurants need customers. Struggling Iowans need support. You need the feeling of knowing you helped both with one gift.

Iowa Department of Public Health
Iowa Economic Development Authority

Iowa Workforce Development
TestIowa | Take a health assessment so the state government can better understand what is currently going on in Iowa

Disclaimer: The Iowa Association of Business and Industry (ABI) seeks to provide access to recommendations, regulations, services and expertise to its members. During the COVID-19 pandemic, this mission remains constant. Prior to acting, members should consult their own professional advisors for information and counsel specific to the individual and unique situations faced by organizations, individuals and corporations. The opinions, interpretations and recommendations of ABI are informational only and should not be relied upon by the recipient as legal or professional advice. ABI makes no representations as to the accuracy or reliability of the content contained herein. Users of this information accept any and all risks associated with the use of such information and agree that ABI has no liability to user.